I really enjoyed your course and would strongly recommend it to anyone transitioning to this practice area.  You created an outstanding course and materials.  Way to go and thank you for all your efforts.
-Michelle Y.
I was talking with a few other participants at the end of today's session, and we all agreed that the presenters and the material have been great. I am really glad I signed up for the program, and I have gotten a lot from it.
-Cory J.
Can't believe the class is over.  It was really a great class!!
-Cathy H.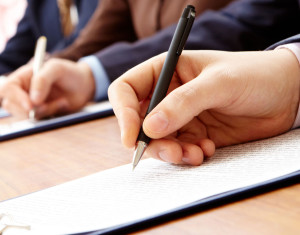 I really enjoyed the class and am happy to learn that you are offering it again so that other can take advantage of the course.
-Virginia C
Overall this was a great course. Thank you! Very informative!!
-Bandana K.
Thank you so much for putting on this trust course!
-Edward M.
I think the course was excellent!
-Elizabeth W.
I would recommend this course to anyone who wants to jump start their estate planning practice.
-Bill M.